If you decide to end your hosting service from AbeloHost, you will need to cancel your PayPal subscription. Keep in mind that we cannot cancel any subscriptions for you. As the account holder, you're the only person that can do this.
Please follow the instructions below to cancel a PayPal subscription.
Open PayPal and log into your account.
Click the Settings icon next to the Log Out button.

Under Payment Settings, select Automatic Payments.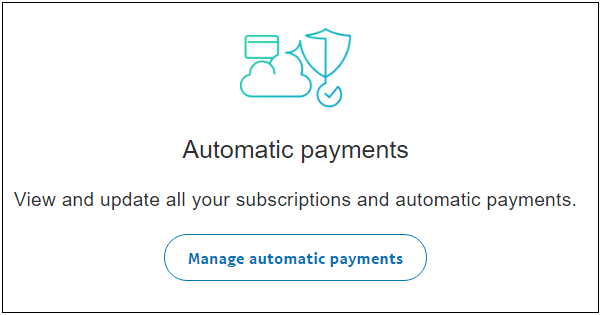 From the list view, choose the subscription that you want to cancel.
Then, simply press the Cancel button in the Status bar.
Confirm the action.