When you purchase your Windows VPS, you'll receive the confirmation email with the server details shown below.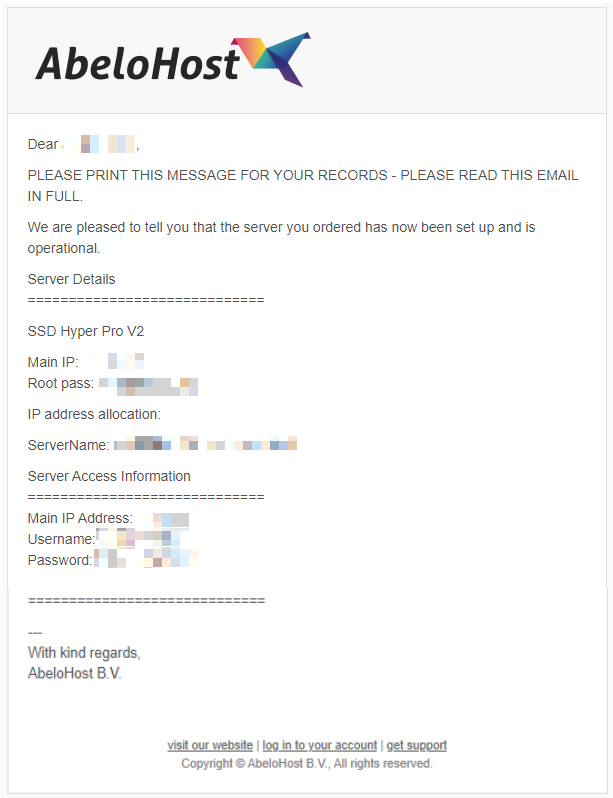 How to access your Windows VPS through Remote Desktop Connection
You can access your Windows desktop immediately by using a program called "Remote Desktop connection" that is preinstalled on all Windows desktop devices.
Step 1: On the taskbar, click the search box and type Remote Desktop Connection. Select the Remote Desktop Connection app.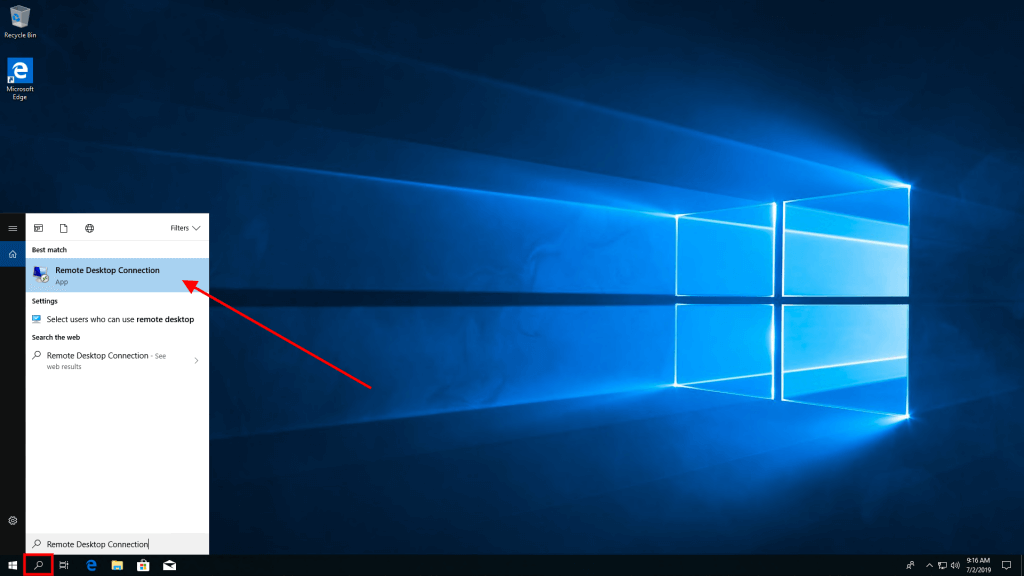 Step 2: Type the IP address of your server and click connect.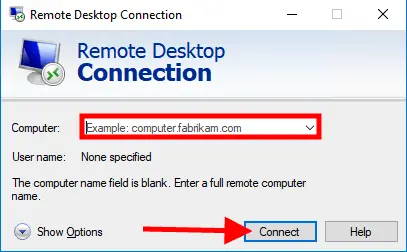 Step 3: Enter your login details in the form, as shown in the picture below. Then, press OK.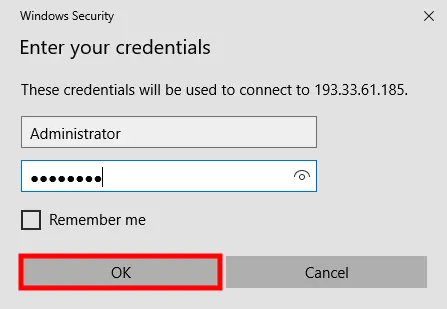 Step 4: If this is your first time connecting to the server, or if you have not saved your connection, you must confirm the connection by clicking Yes.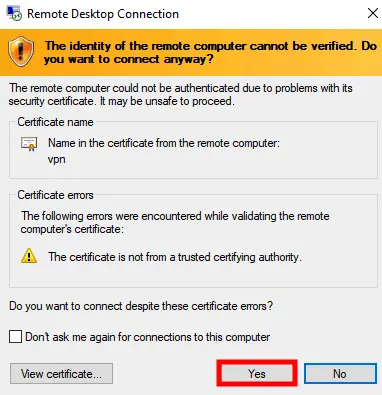 How to access your Windows VPS through Microsoft Remote Desktop
Step 1:  Open Finder >> Applications >> App Store.  We'll be going to the App Store to download Microsoft Remote Desktop.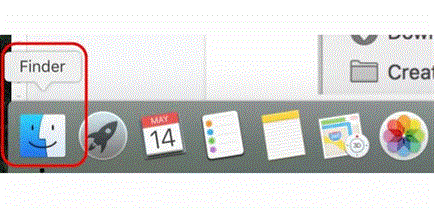 Step 2. Use the search bar to locate Microsoft's Remote Desktop. Select Get >> Install App. After you have installed it, click on the Microsoft Remote Desktop icon in your Applications folder.

Step 3: Launch the app by finding it in your Applications folder.

Step 4: To connect to your server, you need to click on the button  "+ New" and fill out the information in the highlighted boxes for the Windows server.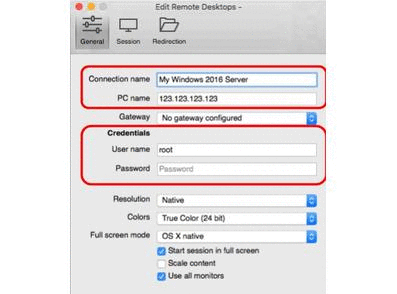 For example:
Connection Name: Enter the name of your server (you can use any name here)
PC Name: IP address of your server
User Name: Administrator
Then, close the window.
After closing the window, your server will be visible with the name you set.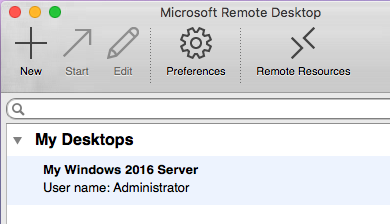 Step 5: Click on the server name to connect to your Windows server. If all the information was entered correctly, you'll see the Window's environment with the familiar Windows desktop background.